The RCPAQAP board
Our board of directors.
Dr Janice Fletcher
MBBS (Hons 1) MD BSc FRACP FRCPA
Board Member
Janice Fletcher is a Paediatrician, Geneticist and Genetic
Pathologist. She trained in metabolic diseases and biochemical
genetics in Sydney and Melbourne, before moving to Adelaide.
As the Clinical Director, Genetics and Molecular Pathology,
SA Pathology, she is responsible for the delivery of genetic
laboratory services for the people of South Australia.
Her interests include professional education, achieving quality
outcomes in newborn screening and genetic diseases, and
improving the interface between the laboratory and the clinician.
She is actively involved in bringing cost-effective next-generation
sequencing into routine clinical use. She is a member of a
number of professional and government committees and is the
immediate past president of the South Australian branch of the
Australian Medical Association.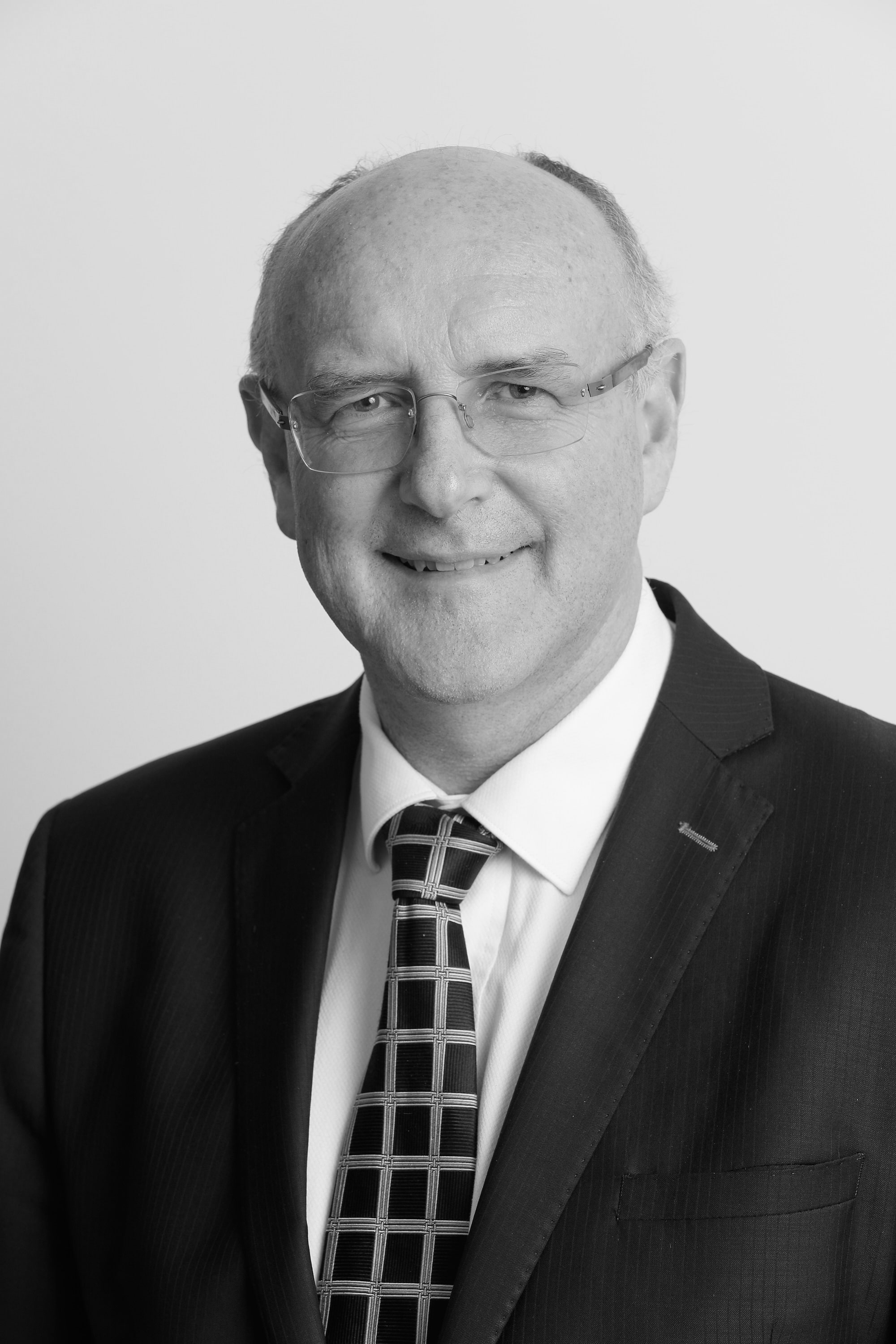 Prof Dominic Mallon
Clinical Immunologist, Fiona Stanley Hospital; and Immunopathologist, PathWest Laboratory Medicine
Board Member
Professor Dominic Mallon is the Head of Clinical Service, Immunology at Fiona Stanley Hospital and the immediate past Chief Pathologist of PathWest.
Dominic is a clinician who practises a broad range of immunopathology, allergy and clinical immunology looking after both children and adults with immunological and allergic disorders. Dominic also collaborates in clinical research projects into the mechanisms of tolerance induction in immunotherapy for allergic diseases; and impairment of tolerance mechanisms in autoimmunity.
Dominic is a former President of the Australasian Society of Clinical Immunology and Allergy (ASCIA) and of Public Pathology Australia.