The RCPAQAP Board
Our Board of Directors.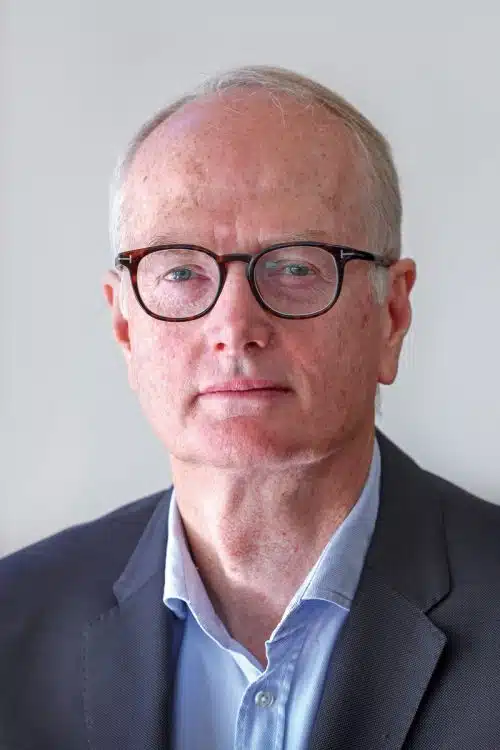 Richard Fogl
BCom(1981) LLB(1983) New South Wales, England and Wales, and Hong Kong qualified solicitor
Board Member
Richard Fogl is a solicitor and was the principal legal adviser to RCPAQAP and The Royal College of Pathologists of Australasia for many years prior to his retirement from full time legal practice in 2020. Richard was admitted as a solicitor in NSW in 1984 and has practiced as a lawyer in Australia, Hong Kong and England. He has extensive experience in advising company boards on a wide range of commercial and governance issues.
Richard was an elected board member for 5 years and also led the Australian life sciences and healthcare practice for 7 years at a major international law firm. He has advised global pharmaceutical and medical device companies as well as many health services companies during his legal career. Richard has also been the pro bono lawyer for indigenous health providers.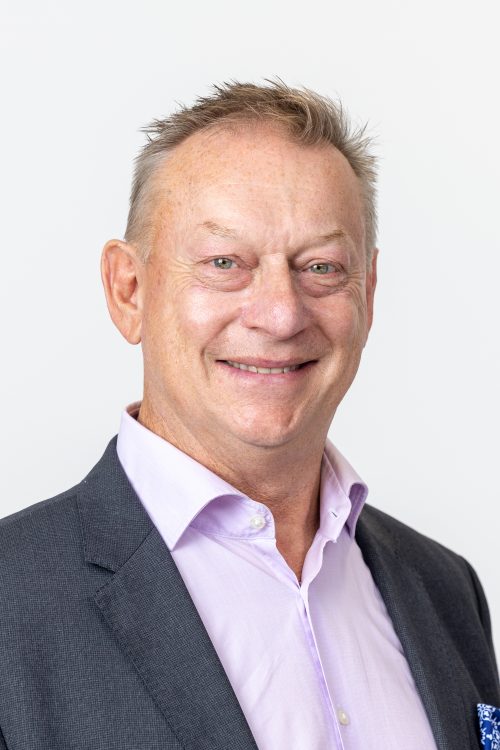 Mark Meehan
BE, MBA, GAICD
Board Member
Mark is a company director, consultant and mentor with a background in international business, technology and strategy execution. Mark executive held roles with major global businesses such as AXA, Cisco, Avaya, General Cable Plc and Equant and operated in Australia, UK, Europe, India and Singapore.
Earlier Mark was an Officer in the Australian Army and is a graduate of the Royal Military College, Duntroon and the UK Royal Military College of Science, Shrivenham.