Staff Profiles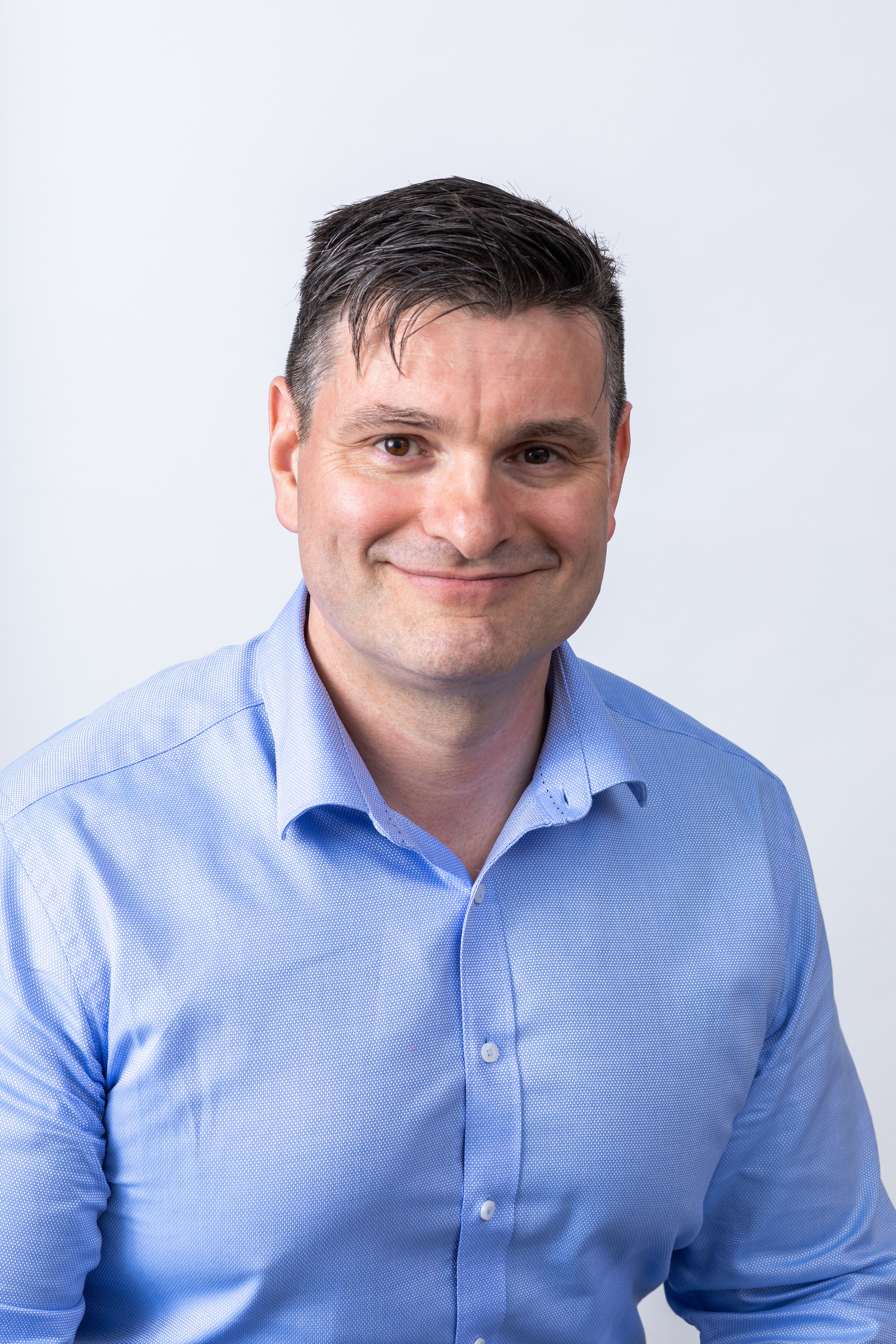 Derek Holzhauser
Chief Information Officer
Derek Holzhauser is the Chief Information Officer at RCPAQAP. He brings 20 years worth of experience in pathology informatics. Derek has held previous pathology informatics roles at St Vincent's Hospital, Cerner Corporation, and most recently as a Computer Manager for Sydney and South Western Sydney Local Health Districts.
He has a Bachelor of Biomedical Science and a Master of Applied Science in Biopharmaceuticals. In his role at the RCPAQAP, Derek is responsible for developing transformative information technology solutions and services.
Derek is leading the project responsible for developing RCPAQAP new software system which will transform the delivery of our EQA programs.
Dr Tony Badrick
Chief Executive Officer
Tony was Associate Professor, Faculty of Health Sciences and Medicine at Bond University for 4 years before becoming the CEO of the RCPAQAP in 2015. He is an Adjunct Professor School of Pharmacy and Pharmacology, Griffith University, Gold Coast, Honorary Associate Professor, National Centre for Epidemiology and Public Health Australian National University College of Health and Medicine, Honorary Associate Professor, Faculty of Medicine, Bond University, Gold Coast, and Visiting Fellow, Australian Institute for Health Innovation, Macquarie University.
He was also President of the Australasian Association of Clinical Biochemists (2003-2007), Chair of the Faculty of Science RCPA (2012-2018) and is Chair of the Education and Laboratory Management Committee of the Asian Pacific Federation of Clinical Biochemistry, and currently the Chief Examiner of the Faculty of Science of the Royal College of Pathologists of Australasia.
Tony has published over 150 peer-reviewed articles mainly on the themes of Quality Control, Quality Management and Clinical Biochemistry.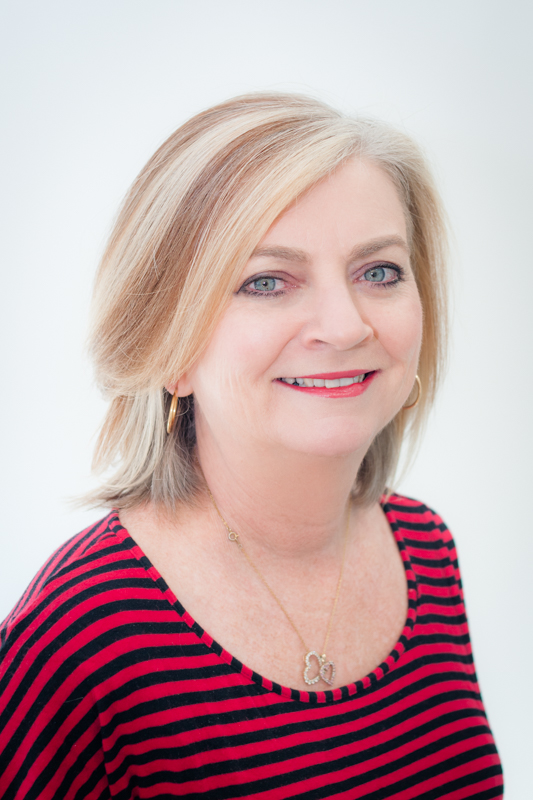 Jennifer Ross
Position Quality ManagerQualifications B App Sc CT(ASC) CT(IAC)
Jenny trained in a number of pathology disciplines including microbiology, haematology and histology at the Queensland State Health Laboratories before commencing at the Royal Brisbane and Womens' Hospital in the mid 80's where she began her career in diagnostic cytopathology. Jenny became Cytology Manager at QML Pathology in 1995 and took a strong interest in quality assurance, staff training and continuing education activities. In 2010 Jenny became the Manager for the RCPAQAP Cytopathology Program and oversaw its relocation from Brisbane to Sydney in 2013. An active member of the Australian Society of Cytology for many years, Jenny has held committee positions in both QLD and NSW, including State Councillor (QLD), National Secretary, Chair of the Board of Education and Editor of Cytoletter. She was recently elected as President of the Society and also represents the Society on the National Certification Scheme for Medical Laboratory Scientists Project. While Jenny maintains an active role in the RCPAQAP Cytopathology Program as an Advisory Committee member and has a keen interest in the implementation of the Renewed National Cervical Screening Program – she is a member of the Quality & Safety Monitoring Committee for the Renewal – in 2015 she was appointed Quality Manager for the RCPAQAP.
Joanna Gray
Manager - Biosecurity
Joanna has a Bachelor of Applied Science majoring in Microbiology from the University of Technology, Sydney. She has approximately 40 years' experience in microbiology and quality management, a black belt in six sigma and lean, a broad range of experience in training (Certificate IV in Training and Assessment) and other business improvement roles in the pharmaceutical and medical industries in organizations such as;
Johnson & Johnson Medicals
GlaxoSmithKline (GSK) Pty Ltd
Cochlear Ltd
RCPAQAP Pty Ltd
For the past 20 years Joanna has been an accredited Evaluator for Business Excellence Australia who annually host the Australian Business Excellence Awards.
Since 2009 Joanna has held the position of RCPAQAP Biosecurity Program Manager providing Australian and a select number of overseas laboratories with proficiency testing surveys and educational modules for Security Sensitive Biological Agents (SSBA's), other potential agents and emerging communicable diseases threats to Australia.
Since 2018 Joanna has been Manager- Molecular Infectious Diseases program and in April, 2019 was asked to assume responsibility for Molecular Genetics as Manager- Molecular Genetics.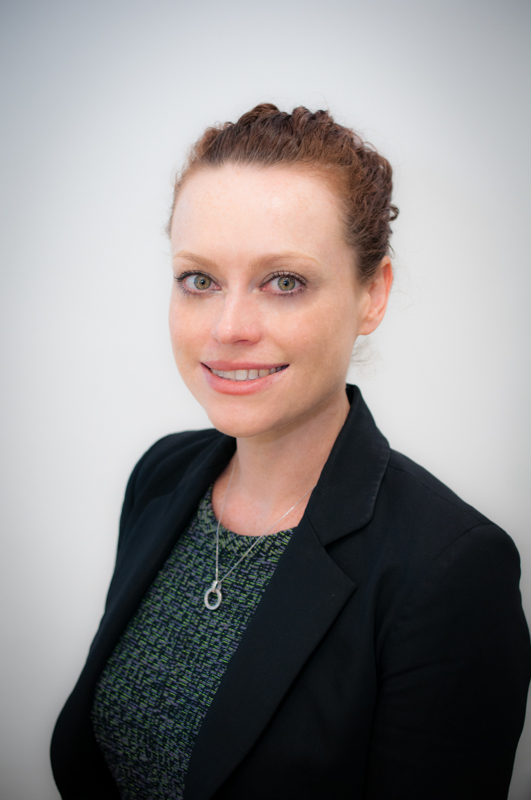 Dr Louise Wienholt
Manager - Commercial Strategy and Business Development
Louise is the Manager of Commercial Strategy and Business Development at the Royal College of Pathologists of Australasia Quality Assurance Programs (RCPAQAP) and a Lecturer at the Sydney Medical School, University of Sydney. She has a Bachelor of Biomedical Science, a Master's of Science in Medicine specialising in coeliac disease, a Doctorate of Business Administration focusing on quality in diagnostic pathology testing and is a Fellow of the Faculty of Science of the Royal College of Pathologist of Australasia in the discipline of Immunopathology.
Louise is a member of a number of professional boards and organisations including Australian Society of Clinical Immunology and Allergy (ASCIA), the Medical Advisory Council of Coeliac Society of Australia and the Sydney Business School. She has held a number of management roles in Immunology and Infectious Serology and has authored over 20 peer-reviewed publications.
Dr Martin P Horan
Manager – Molecular Genetics
Qualifications:
PhD in Molecular Genetics – Cardiff University UK
BSc (Hons) Biomedical Sciences – University of Sunderland UK
Martin has an extensive research background in human molecular genetics. In particular, he has focused on developing clinical diagnostic applications and has successful patents for novel PCR and sequencing based genetic disease testing strategies. His in-depth studies have further aimed to understand how cellular mechanisms are involved in human disease development and progression. To gain a greater understanding of underlying disease processes, Martin studied various human diseases including the cancer syndrome of neurofibromatosis type 1, clinical short stature, cardiovascular disease, breast cancer, leukaemia, Rett syndrome and mitochondrial malfunction in age-related disorders (including prostate cancer, Alzheimer disease, Parkinson disease and type 2 diabetes). He has lectured at Universities in the UK and in Australia and managed and supervised clinical and postdoctoral researchers as well as PhD, Medical and Honours students in studying human genetic disease mechanisms.
Julia Pagliuso
Manager - Tissue Disciplines
Julia has a Bachelor of Science from the University of Sydney, the Certificate of the Australian Society of Cytology, the Certificate of the International Academy of Cytology and a Master of Business Administration from the University of Technology, Sydney (UTS). Prior to her role at the RCPQAP, experience includes various appointment at Royal Prince Alfred Hospital including Laboratory Manager of Tissue Pathology and Diagnostic Oncology, Senior Scientist in Charge of Cytology and Special Projects Officer in Laboratory Information Services.
Julia has had an active interest in quality and continuing education throughout her career and now manages the Anatomical Pathology and Cytopathology disciplines at the RCPAQAP. She has held committee positions within the Australian Society of Cytology and is currently a member of the Biomedical Course Advisory Committee (UTS).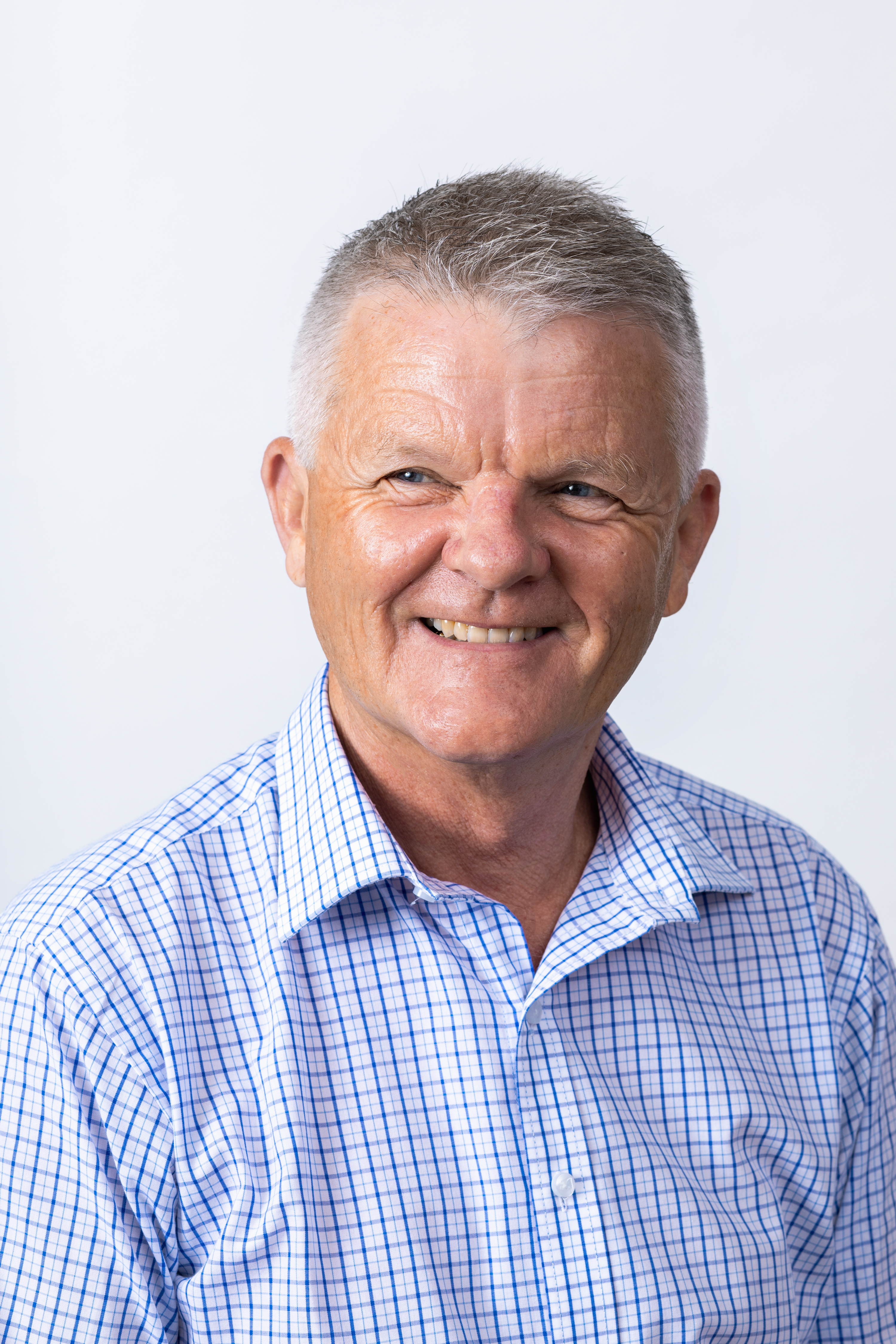 Peter Graham
Manager - Blood Disciplines
Peter manages the Blood Disciplines (Chemical Pathology, Haematology, Transfusion, Serology and Immunology) at RCPAQAP. Prior to his current role, he was the CEO of the Australasian Association of Clinical Biochemists (AACB).
Peter has worked in clinical pathology in Public Hospitals in Sydney for most of his career including St Vincent's Pathology (SydPath), Children's Hospital Camperdown and Bankstown Hospital.
He is also a NATA assessor and has assisted in a broad range of accreditation inspections.
Both his lab and accreditation experience has led to an ongoing interest in quality and quality assurance.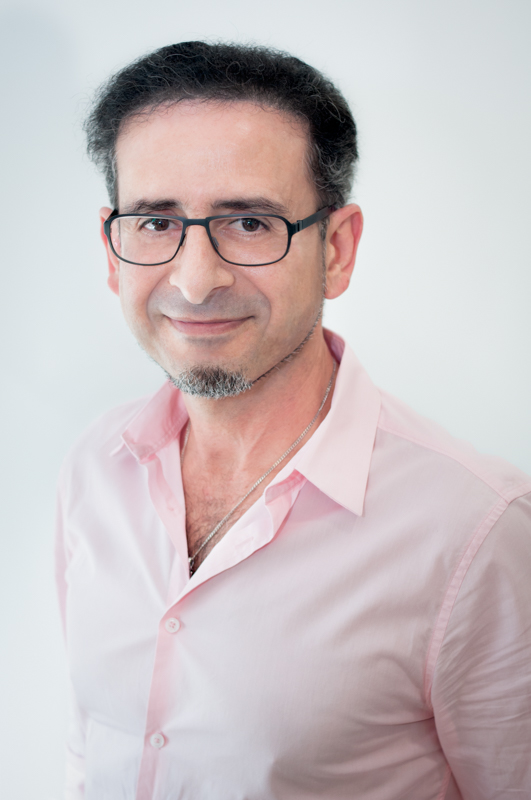 John Sioufi
Manager - User Experience
John Sioufi is a long-standing member of the RCPAQAP staff having worked previously at Westmead Hospital and Macquarie Pathology Laboratories and is highly experienced in all facets of haematology. John commenced his employment with the RCPAQAP Haematology in 1990, obtaining his role as manager from 1998 to 2017.
John has taken on the role of Manager, User Experience, where he ensures alignment of the internal and external user experience of RCPAQAP platforms with key customer and business needs. John plays an integral part in the development of myQAP, the new RCPAQAP software platform, where he is responsible for controlling program requirements, enforcing setup standards and supporting software configuration.