Meet the Team
Our team is made up of committed and highly skilled individuals. We are proud of the diversity, not just of gender or cultural background, but also of thought, experience and expertise. This diversity helps us evolve our approaches, understand the impact of our programs and plan for the future.
Leadership
Professor Tony Badrick
Chief Executive Officer
Qualifications:
BAppSc, BSc, BA, MLitSt (Math), MBA, PhD(QUT), PhD(UQ), FAIMS, FAACB, FACB, FAIM, Member Aust Maths Soc, FRCPA (Hon), FFSc(RCPA)
Tony was Associate Professor, Faculty of Health Sciences and Medicine at Bond University for 4 years before becoming the CEO of the RCPAQAP in 2015. He is an Adjunct Professor School of Pharmacy and Pharmacology, Griffith University, Gold Coast, Honorary Associate Professor, National Centre for Epidemiology and Public Health Australian National University College of Health and Medicine, Honorary Associate Professor, Faculty of Medicine, Bond University, Gold Coast, and Visiting Fellow, Australian Institute for Health Innovation, Macquarie University.
He was also President of the Australasian Association of Clinical Biochemists (2003-2007), Chair of the Faculty of Science RCPA (2012-2018) and is Chair of the Education and Laboratory Management Committee of the Asian Pacific Federation of Clinical Biochemistry, and currently the Chief Examiner of the Faculty of Science of the Royal College of Pathologists of Australasia.
Tony has published over 150 peer-reviewed articles mainly on the themes of Quality Control, Quality Management and Clinical Biochemistry.
Dr Louise Wienholt
Manager - Commercial Strategy and Business Development
Qualifications:
MSc (Biomedical), MScMed, DBA, FFSc(RCPA)
Louise is the Manager of Commercial Strategy and Business Development at the Royal College of Pathologists of Australasia Quality Assurance Programs (RCPAQAP) and a Lecturer at the Sydney Medical School, University of Sydney. She has a Bachelor of Biomedical Science, a Master's of Science in Medicine specialising in coeliac disease, a Doctorate of Business Administration focusing on quality in diagnostic pathology testing and is a Fellow of the Faculty of Science of the Royal College of Pathologist of Australasia in the discipline of Immunopathology.
Louise is a member of a number of professional boards and organisations including Australian Society of Clinical Immunology and Allergy (ASCIA), the Medical Advisory Council of Coeliac Society of Australia and the Sydney Business School. She has held a number of management roles in Immunology and Infectious Serology and has authored over 20 peer-reviewed publications.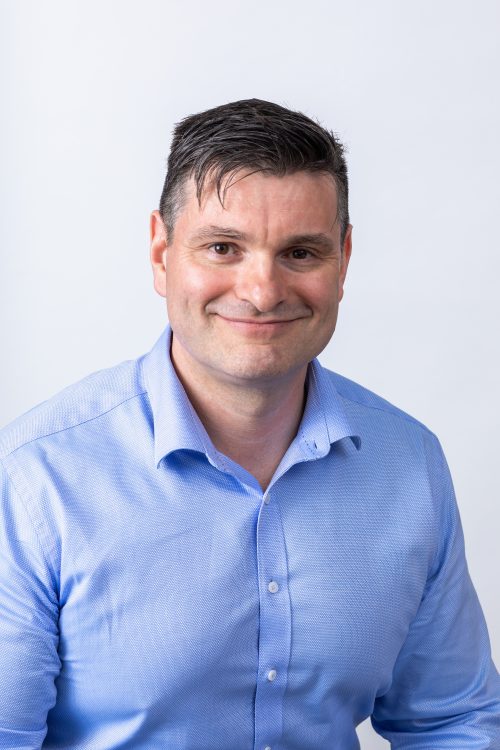 Derek Holzhauser
Chief Information Officer
Derek Holzhauser is the Chief Information Officer at RCPAQAP. He brings 20 years worth of experience in pathology informatics. Derek has held previous pathology informatics roles at St Vincent's Hospital, Cerner Corporation, and most recently as a Computer Manager for Sydney and South Western Sydney Local Health Districts.
He has a Bachelor of Biomedical Science and a Master of Applied Science in Biopharmaceuticals. In his role at the RCPAQAP, Derek is responsible for developing transformative information technology solutions and services.
Derek is leading the project responsible for developing RCPAQAP new software system which will transform the delivery of our EQA programs.
Our Team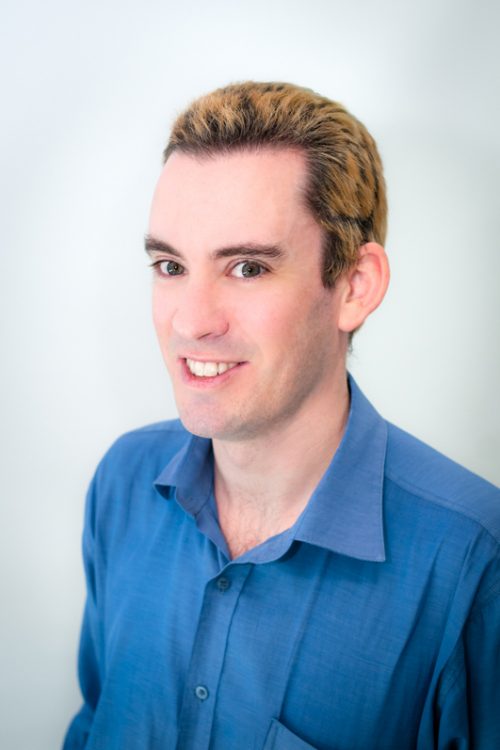 Anthony Green
Manager - IT Systems
Anthony has extensive cross functional training and experience in areas ranging from Information Technology (Web Development and Network Management) to Electronic Engineering and Office Administration.
Joining the RCPAQAP in 2009, Anthony supported the growing IT Infrastructure and playing a significant role in the consolidation of multiple remote offices into the single purpose-built facility in St Leonards.
As well as being focused on Health and Wellbeing, Anthony is also passionate about the environment and is a member of the RCPAQAP 'Green Team', working to reduce their Carbon Footprint.
Elizabeth Haremza
Manager - Microbiology
Qualifications:
BSc, MSc
Elizabeth started her career in microbiology 35 years ago as a trainee scientific officer. She has a Bachelor of Science (UTS) and a Master's Degree in Science Management (UTS). Elizabeth has been Program Manager for the RCPAQAP Microbiology since 2006. She has a passion for leadership and mentoring and has enjoyed watching the ongoing growth and development of staff members.
Dr Torsten Theis
Senior Scientist – Biosecurity
Qualifications:
BSc, MSc (Biotechnology), PhD (Molecular Microbiology)
Torsten is the Senior Scientist at the Biosecurity Department of the Royal College of Pathologists of Australasia Quality Assurance Programs (RCPAQAP). He received his PhD in Molecular Microbiology from the Berlin University of Technology (Germany). A post-doctorate fellow and lecturer at University Colleges London (UK), University of Sydney and University of Technology Sydney, he investigated different aspects of the multidrug-resistant phenotype of Staphylococcus aureus. Torsten joined RCPAQAP in 2010, and is responsible for all program aspects that require PC3/PC4 laboratory work, including researching, evaluation, and preparation of specimens to be used in the Proficiency testing programs (PTP) offered by RCPAQAP Biosecurity. He has authored over 15 peer-reviewed publications and liaises with leading specialists in the fields of public health, forensics and counter-bioterrorism, researching current issues and authoring educational material and reports.
In collaboration with the Laboratory Strengthening and Biorisk Management department at the World Health Organization, Torsten is the RCPAQAP project lead for the development of PTPs for the detection of arboviruses, coronaviruses, and agents responsible for viral haemorrhagic fevers.
Wayne Randle
Head of Infrastructure
Wayne is the Head of Infrastructure at the Royal College of Pathologists of Australasia Quality Assurance Programs (RCPAQAP)
Wayne has over 20 years of experience in all aspects of Logistics and Supply Chain.
Before joining RCPAQAP, Wayne was the Operations Manager for two high volume direct to consumer and 3PL operations across the Medical, Healthcare, and Fashion Industries, along with International Agencies and Customer Service teams throughout the APAC region.
With a critical focus on operational efficiencies, productivity improvements, and the environment, Wayne has always implemented and lead change across areas of manufacturing automation, packaging design, logistics efficiencies, and customer service.
Wayne's support team includes Logistics and Distribution, Customer Service, Operations, Procurement, Facilities, and Laboratory Services.
Daniel Sztolcman
Senior Software Developer
Daniel Sztolcman
Senior Software Developer
Michelle Keays
Manager - Marketing and Communications
Michelle Keays
Manager - Marketing and Communications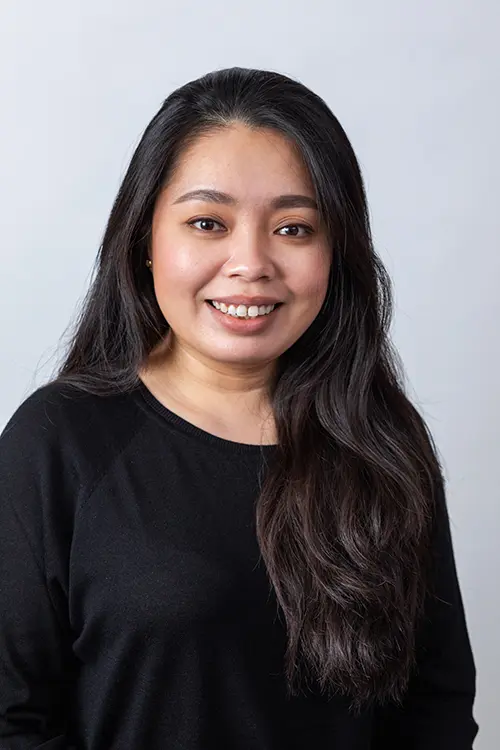 Sze Chai
Scientist - Molecular Genetics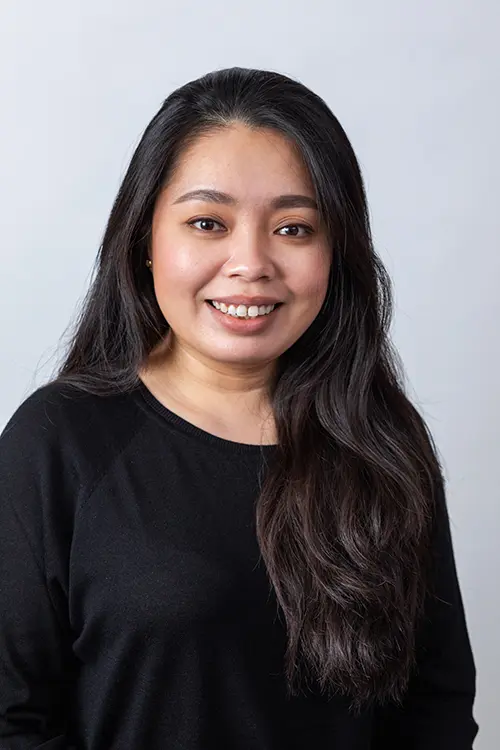 Sze Chai
Scientist - Molecular Genetics
Megan Cooke
Manager - Alliance and Partnerships
Megan Cooke
Manager - Alliance and Partnerships
Jack Angel
Marketing - Communications & Events Assistant
Jack Angel
Marketing - Communications & Events Assistant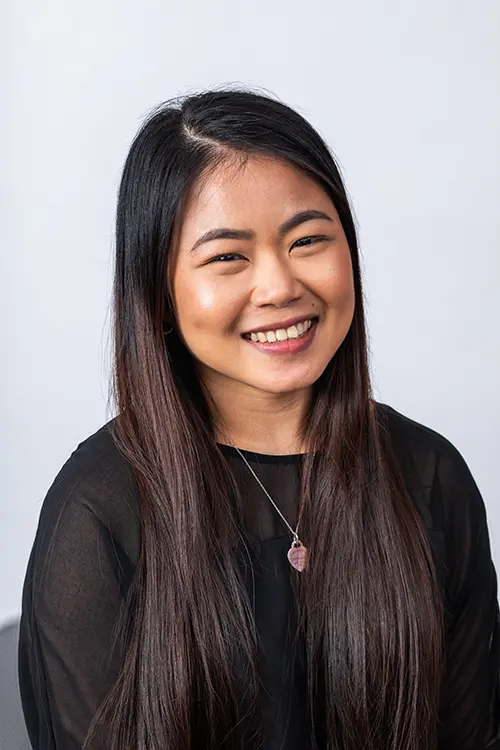 Rizzi De Leon
Solutions Specialist - Informatics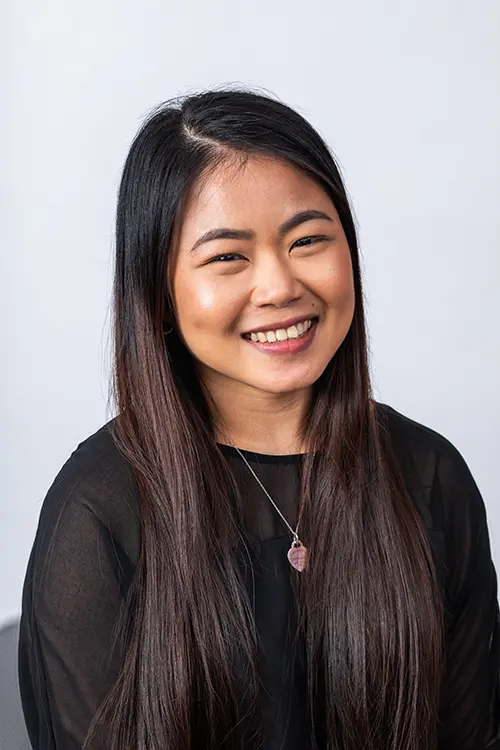 Rizzi De Leon
Solutions Specialist - Informatics
Susan Neville
Manager - Strategic Projects
Susan Neville
Manager - Strategic Projects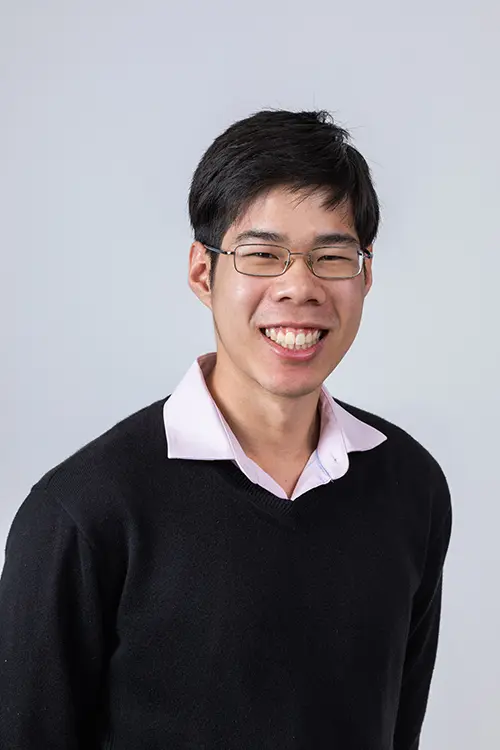 Peter Santosa
Scientist-Molecular Infectious Diseases,Genetics and Biosecurity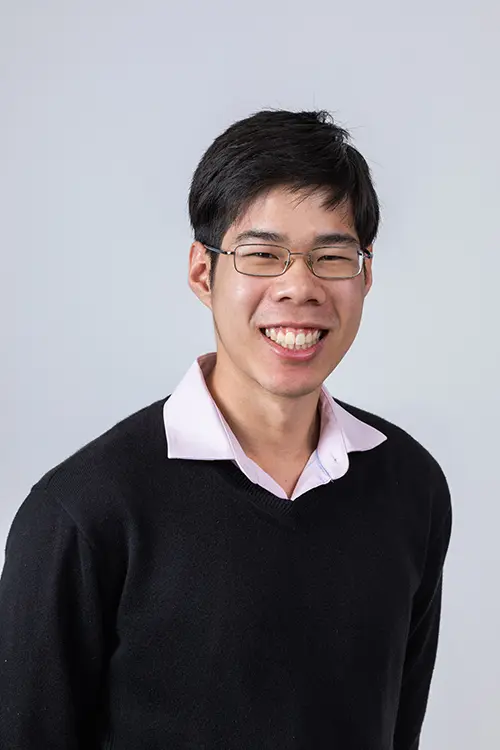 Peter Santosa
Scientist-Molecular Infectious Diseases,Genetics and Biosecurity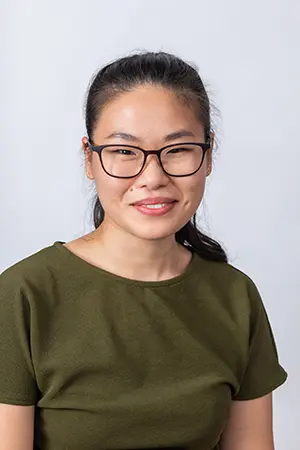 Scarlet Man
Coordinator Customer Service and Operations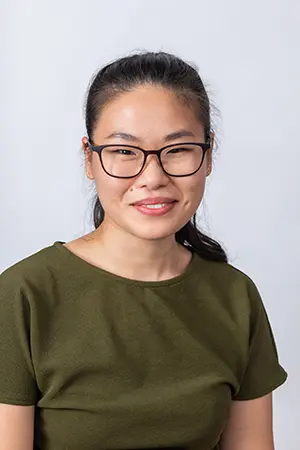 Scarlet Man
Coordinator Customer Service and Operations
Ben Limoux
Scientist - Immunology and Serology
Ben Limoux
Scientist - Immunology and Serology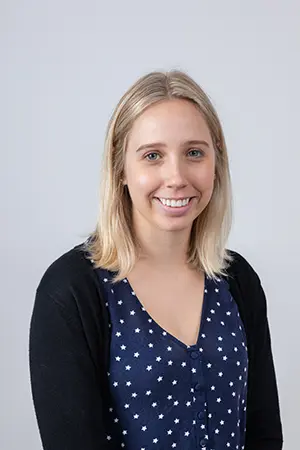 Elysse Dean
Scientist - Haematology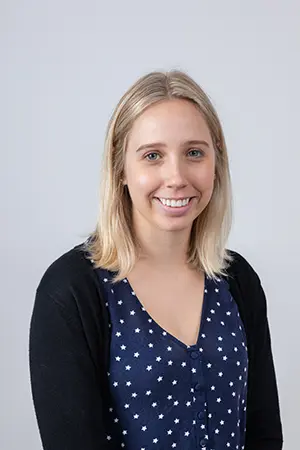 Elysse Dean
Scientist - Haematology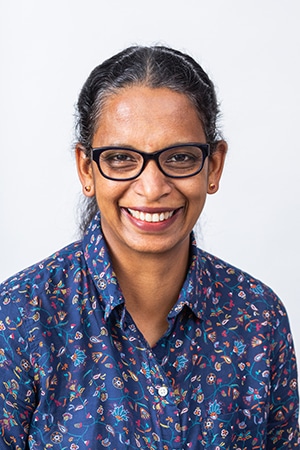 Mathi Saba
Company Accountant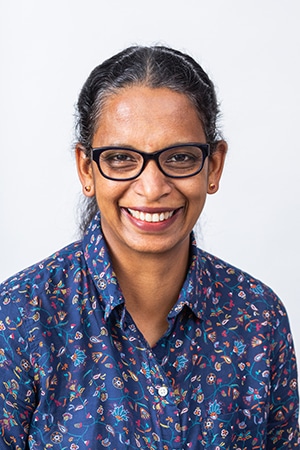 Mathi Saba
Company Accountant
Emanuel Dales
Senior Technical Officer - Haematology
Emanuel Dales
Senior Technical Officer - Haematology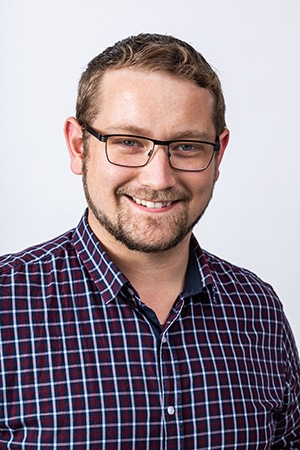 Jared Shepherd
Coordinator Customer Service and Operations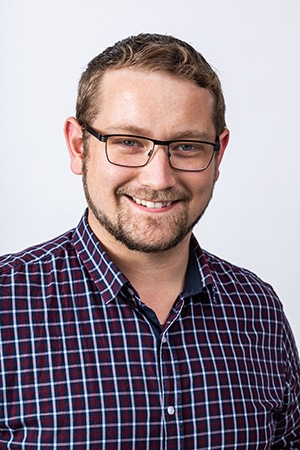 Jared Shepherd
Coordinator Customer Service and Operations
Zenobia Haffajee
Senior Scientist - Anatomical Pathology
Zenobia Haffajee
Senior Scientist - Anatomical Pathology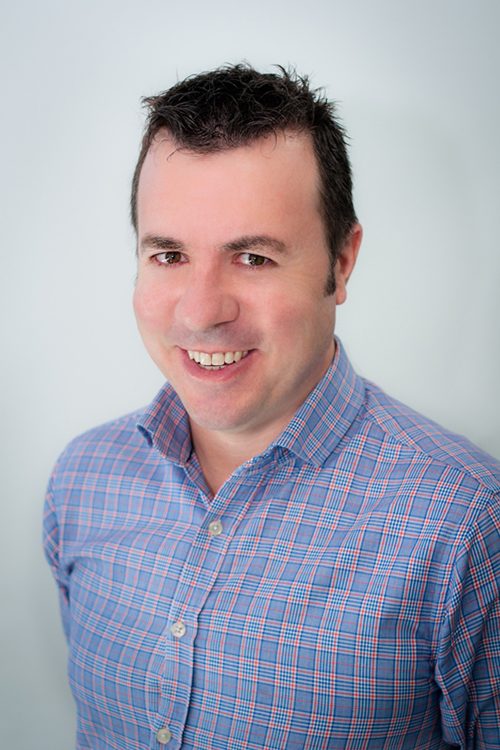 Ray Oreo
Solutions Architect - Informatics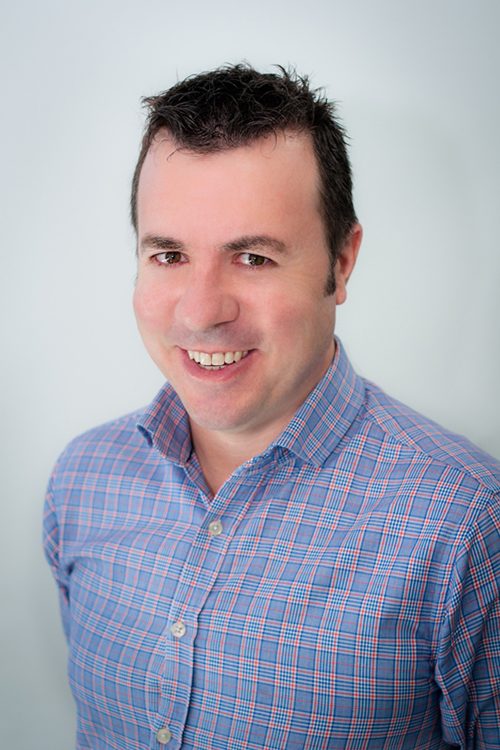 Ray Oreo
Solutions Architect - Informatics
Mikyung Kwon
Accounting Officer
Mikyung Kwon
Accounting Officer
Allison Terrell
Manager - Laboratory and Procurement
Allison Terrell
Manager - Laboratory and Procurement
Junho Kim
Scientist - Transfusion
Junho Kim
Scientist - Transfusion
Katherine Ryan
Senior Scientist - Microbiology
Katherine Ryan
Senior Scientist - Microbiology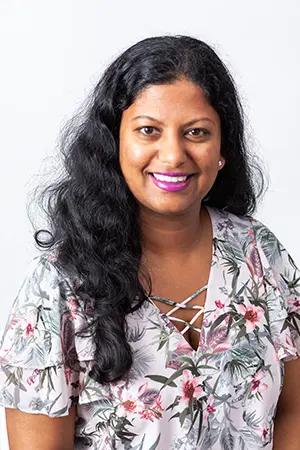 Loriza Khan
Scientist - Immunology and Haematology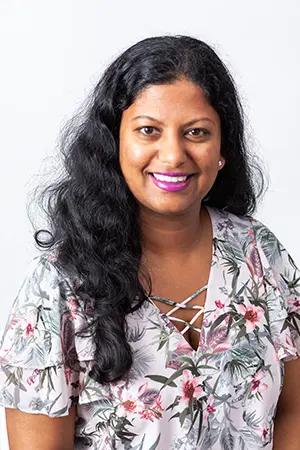 Loriza Khan
Scientist - Immunology and Haematology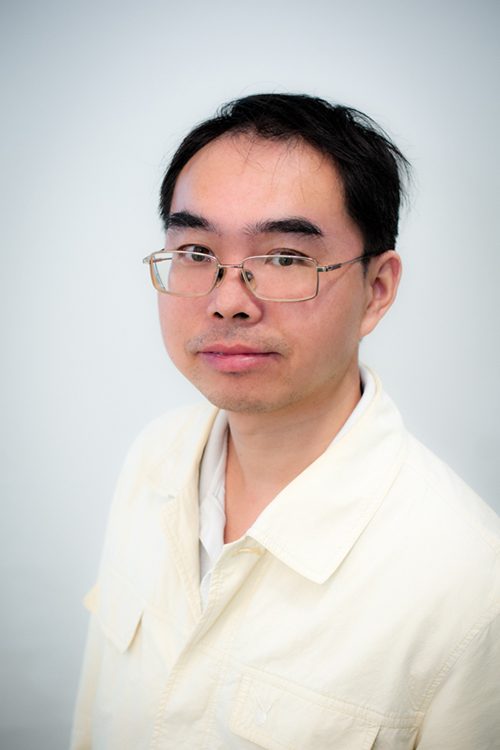 Yi Li
Senior Software Developer - Informatics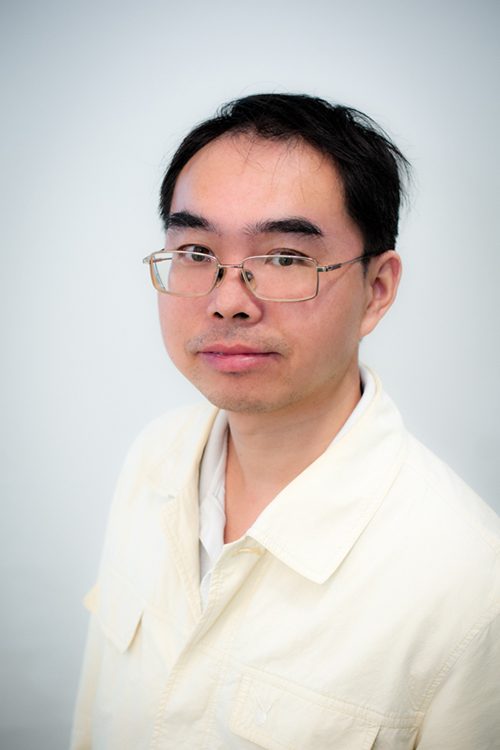 Yi Li
Senior Software Developer - Informatics
Vicki McGill
Manager - Synovial Fluid
Vicki McGill
Manager - Synovial Fluid
Fernando Estepa
Senior Scientist - Haematology
Fernando Estepa
Senior Scientist - Haematology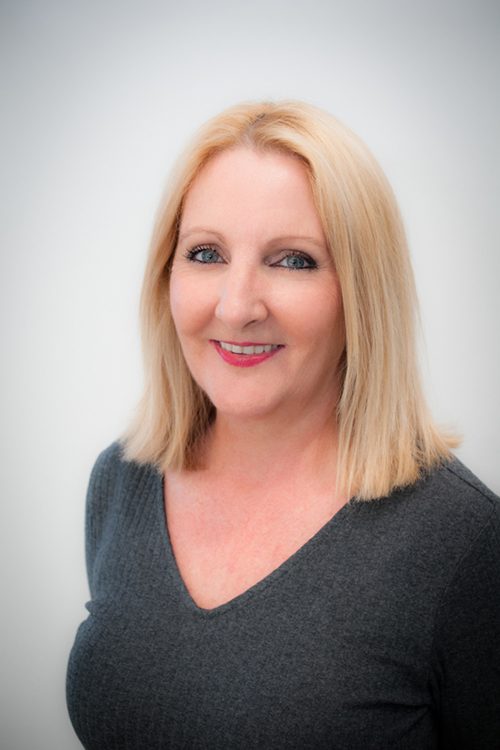 Janelle Greaves
Senior Scientist - Cytopathology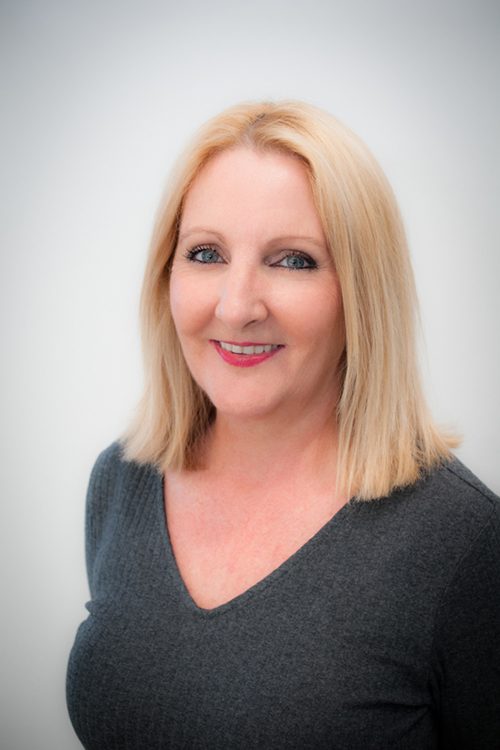 Janelle Greaves
Senior Scientist - Cytopathology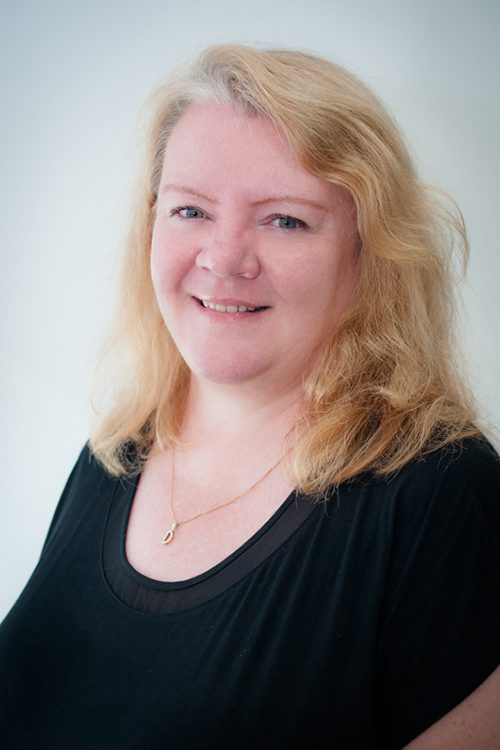 Deane Byers
Senior Scientist - Molecular Infectious Diseases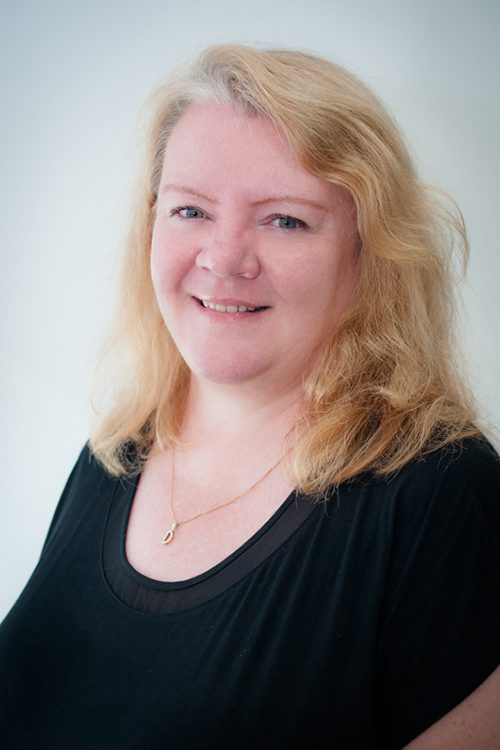 Deane Byers
Senior Scientist - Molecular Infectious Diseases
Wilson Punyalack
Senior Scientist - Chemical Pathology
Wilson Punyalack
Senior Scientist - Chemical Pathology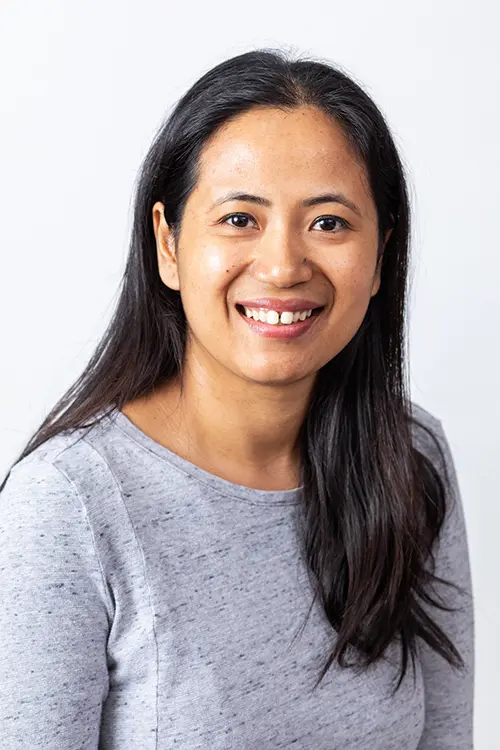 Neera Maharjan
Assistant Company Accountant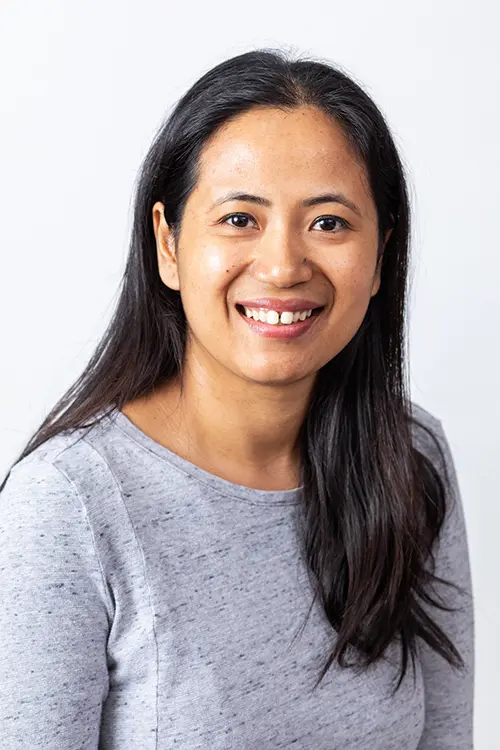 Neera Maharjan
Assistant Company Accountant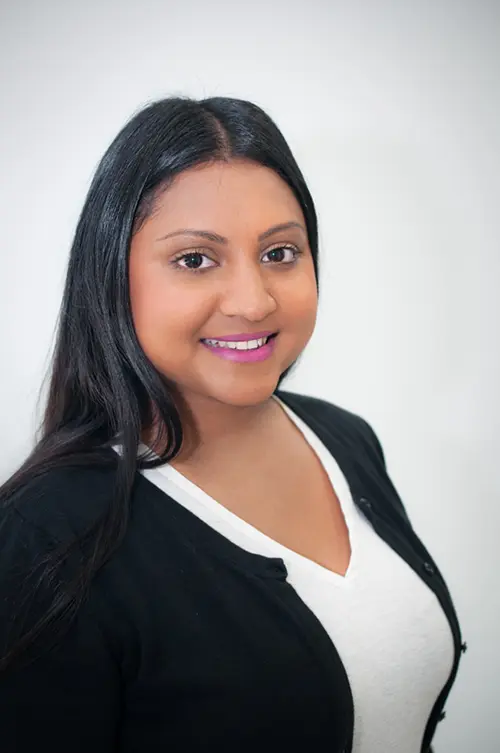 Nalishia Munusamy
Scientist - Molecular Genetics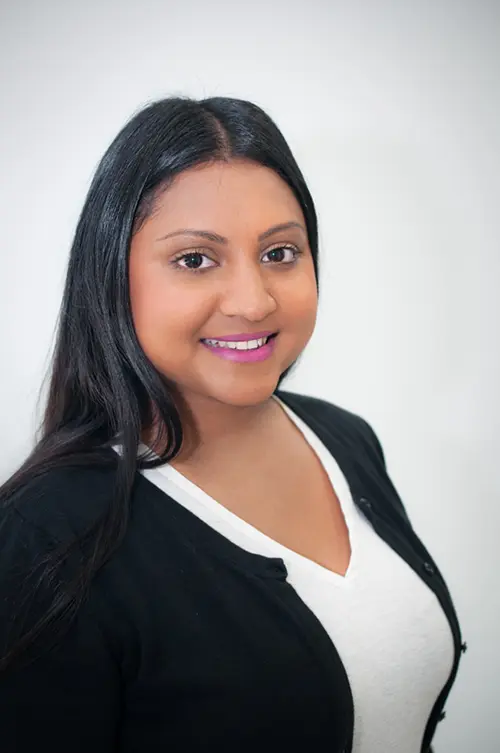 Nalishia Munusamy
Scientist - Molecular Genetics
Catherine Kehoe
Technical Assistant
Catherine Kehoe
Technical Assistant
Wei Jiang
Senior Software Developer - Informatics
Wei Jiang
Senior Software Developer - Informatics
Samantha Shepherd
Senior Scientist - Chemical Pathology
Samantha Shepherd
Senior Scientist - Chemical Pathology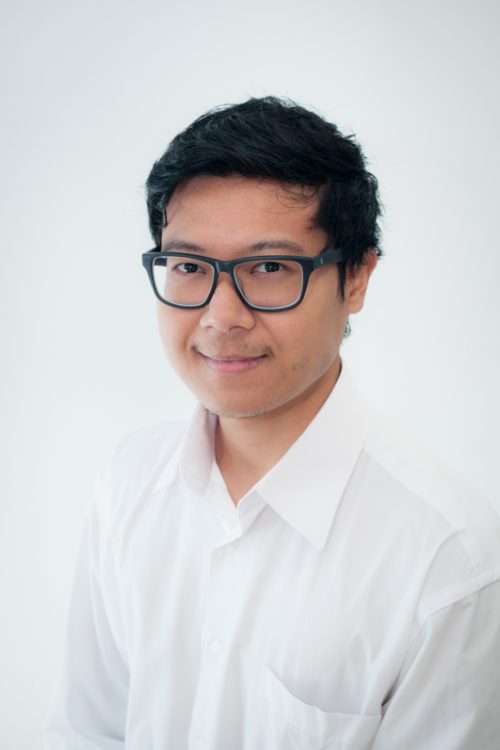 Allan Elsner
Scientist - Microbiology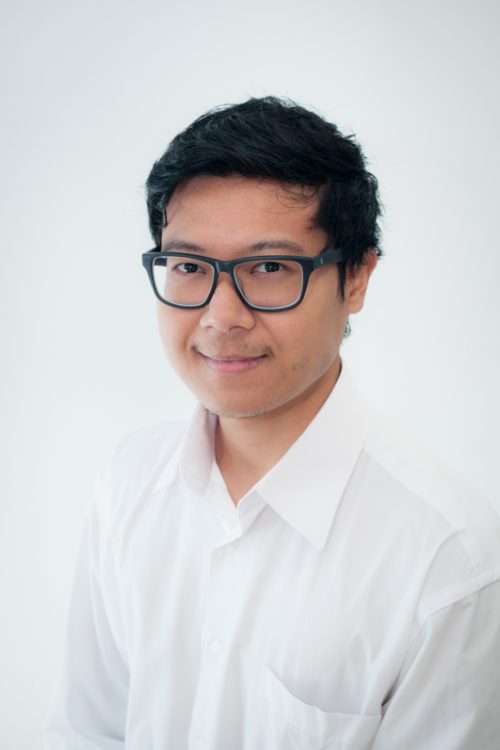 Allan Elsner
Scientist - Microbiology
Neeta Lal
Scientist - Anatomical Pathology
Neeta Lal
Scientist - Anatomical Pathology
Gabriella Pena
Scientist
Dr Kwang Hong Tay
Application Specialist - Informatics
Dr Kwang Hong Tay
Application Specialist - Informatics
Gail Earl
Scientist - Haematology
Gail Earl
Scientist - Haematology
Mary-Ann Angel
Coordinator - Logistics
Mary-Ann Angel
Coordinator - Logistics
Kristie Chapman
Senior Scientist - Immunology
Kristie Chapman
Senior Scientist - Immunology
Dr Katherine Lau
Scientist - Biosecurity
Dr Katherine Lau
Scientist - Biosecurity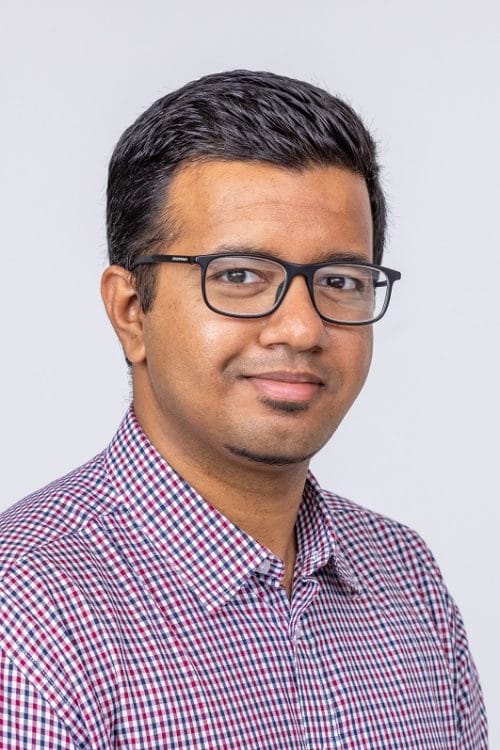 Abrar Taif
Scientist - Chemical Pathology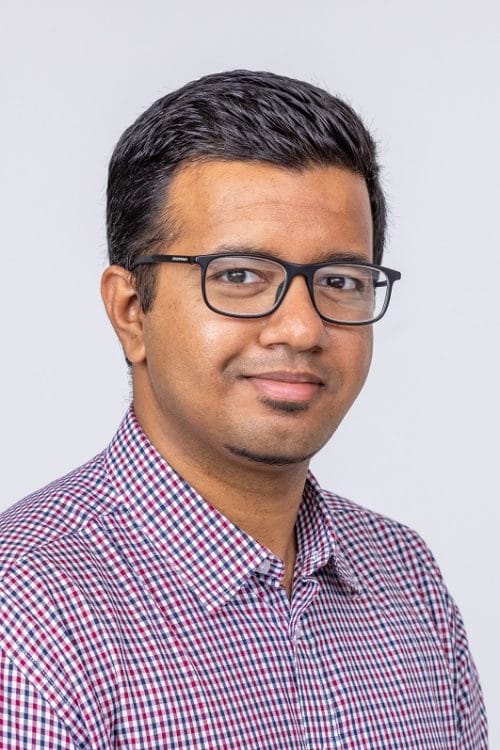 Abrar Taif
Scientist - Chemical Pathology