Privacy Awareness Week
May 3, 2017 4:45 pm
We are excited to announce that we are a partner in this year's Privacy Awareness Week (PAW) — the largest campaign in the Asia Pacific that raises awareness on privacy issues and how personal information can be better protected. This year's theme is 'trust and transparency', to highlight how clear privacy practices build trust between individuals and organisations.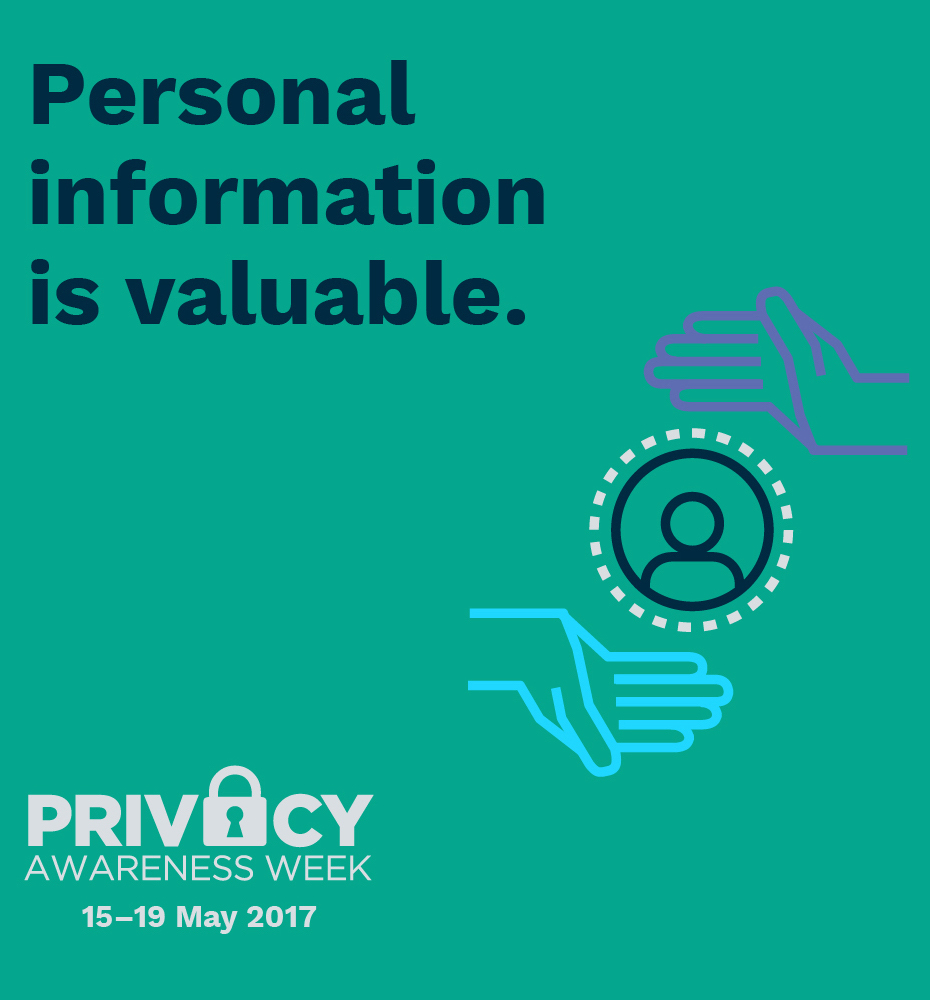 The campaign runs from 15 May to 19 May.
Your privacy is valuable. To help you understand how we handle personal information, we invite you to review our Privacy Policy here and if you have any queries or concerns please feel free to contact our Privacy Officer.
To further protect the security and privacy of participant data, RCPAQAP have recently enforced the use stricter encryption protocols when connecting to the myQAP portal, web browsers that do not support TLS 1.1 or higher encryption are no longer allowed to connect to the myQAP portal.
Get involved by discussing privacy and taking steps to handle your personal information with care. Here are a few quick tips you can use today:
Check your social media profiles' privacy settings and alter them to your preferences
Read the privacy policy of any new app or website where you enter your personal information
Respect other people's privacy — ask for permission to post images or videos where they are identifiable
Use passwords with a combination of numbers and letters, and which aren't easy to guess (a password with your name and birthday would be too easy to crack)
Check for the padlock symbol and 'https' at the start of a URL — this indicates that the website is secure.